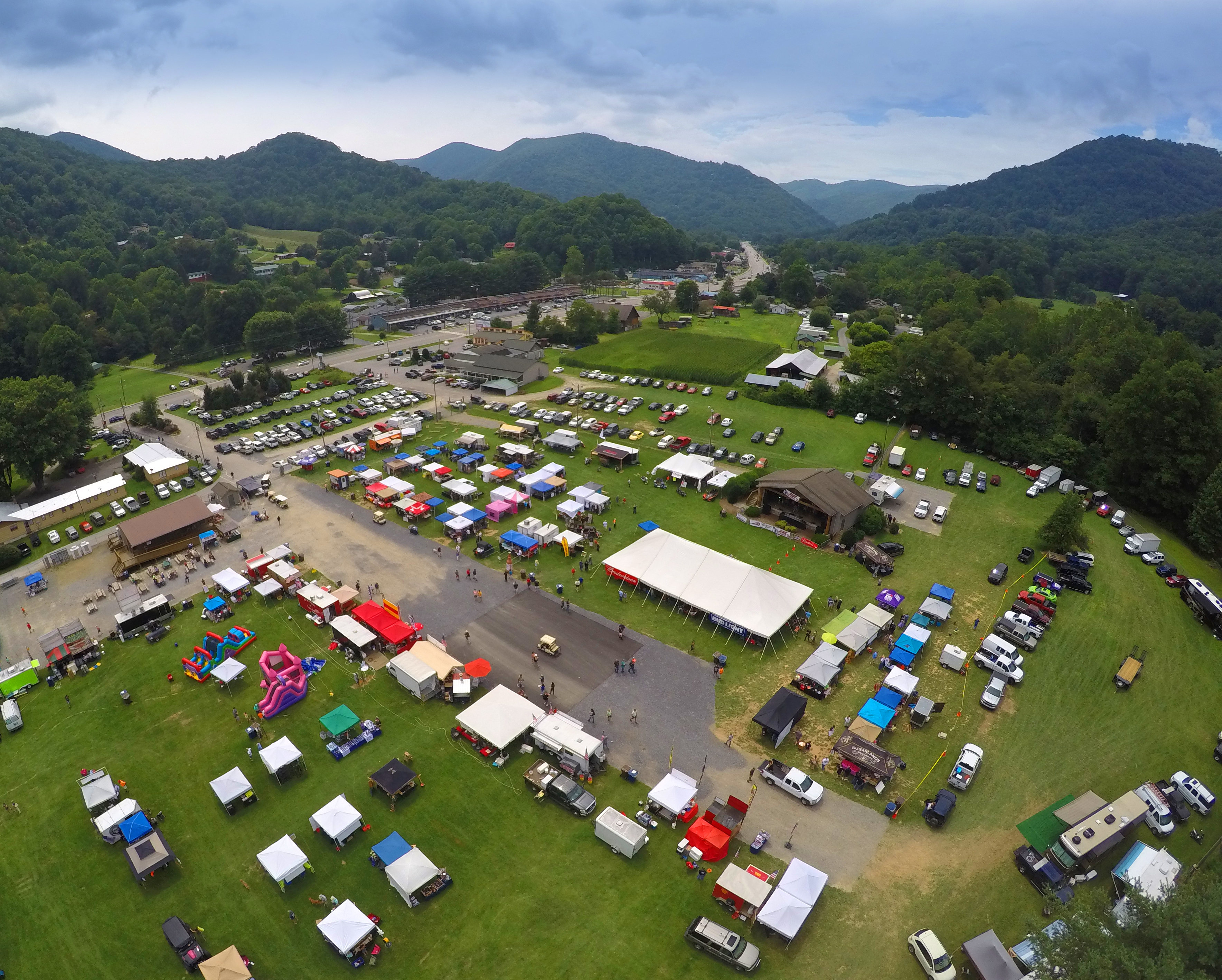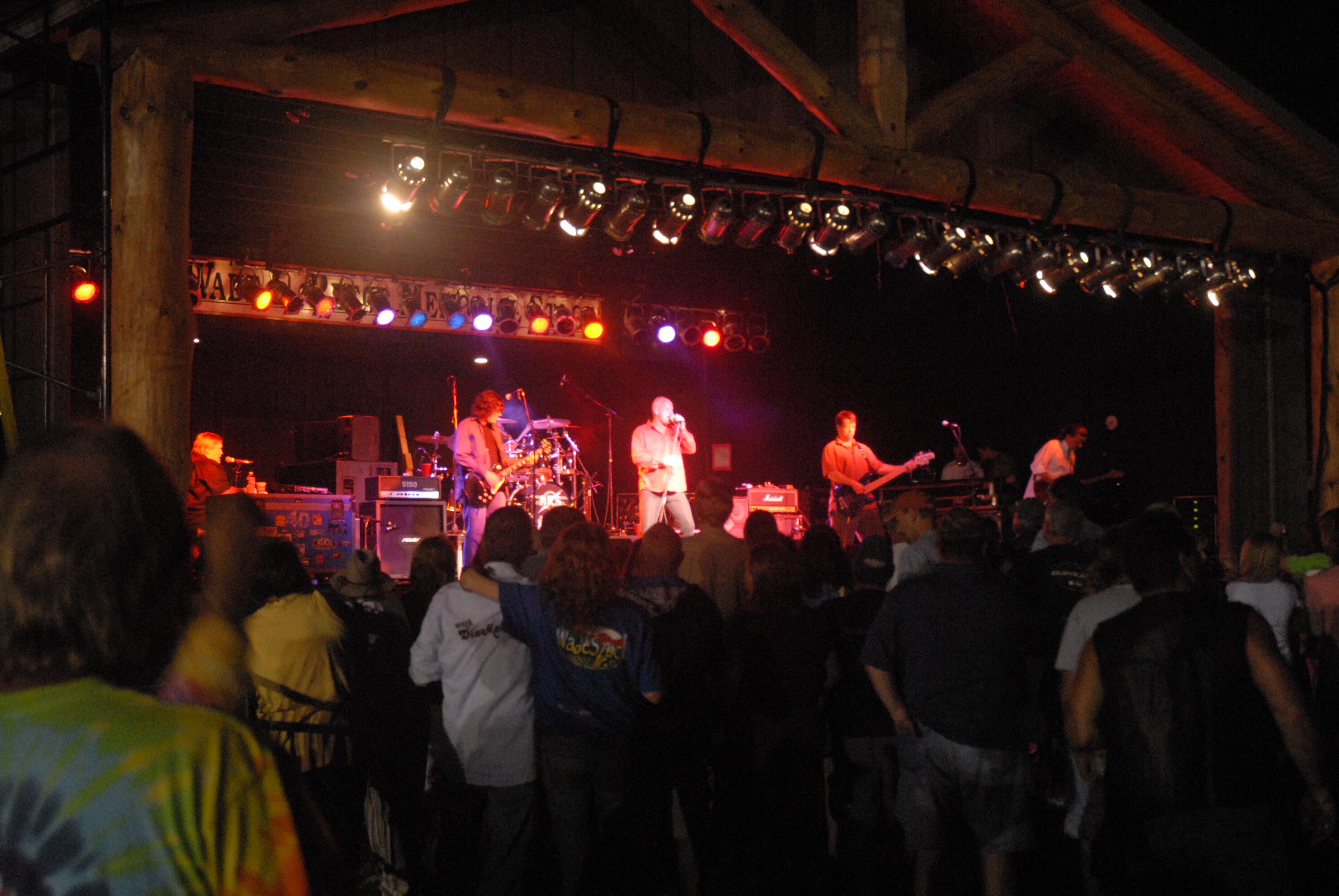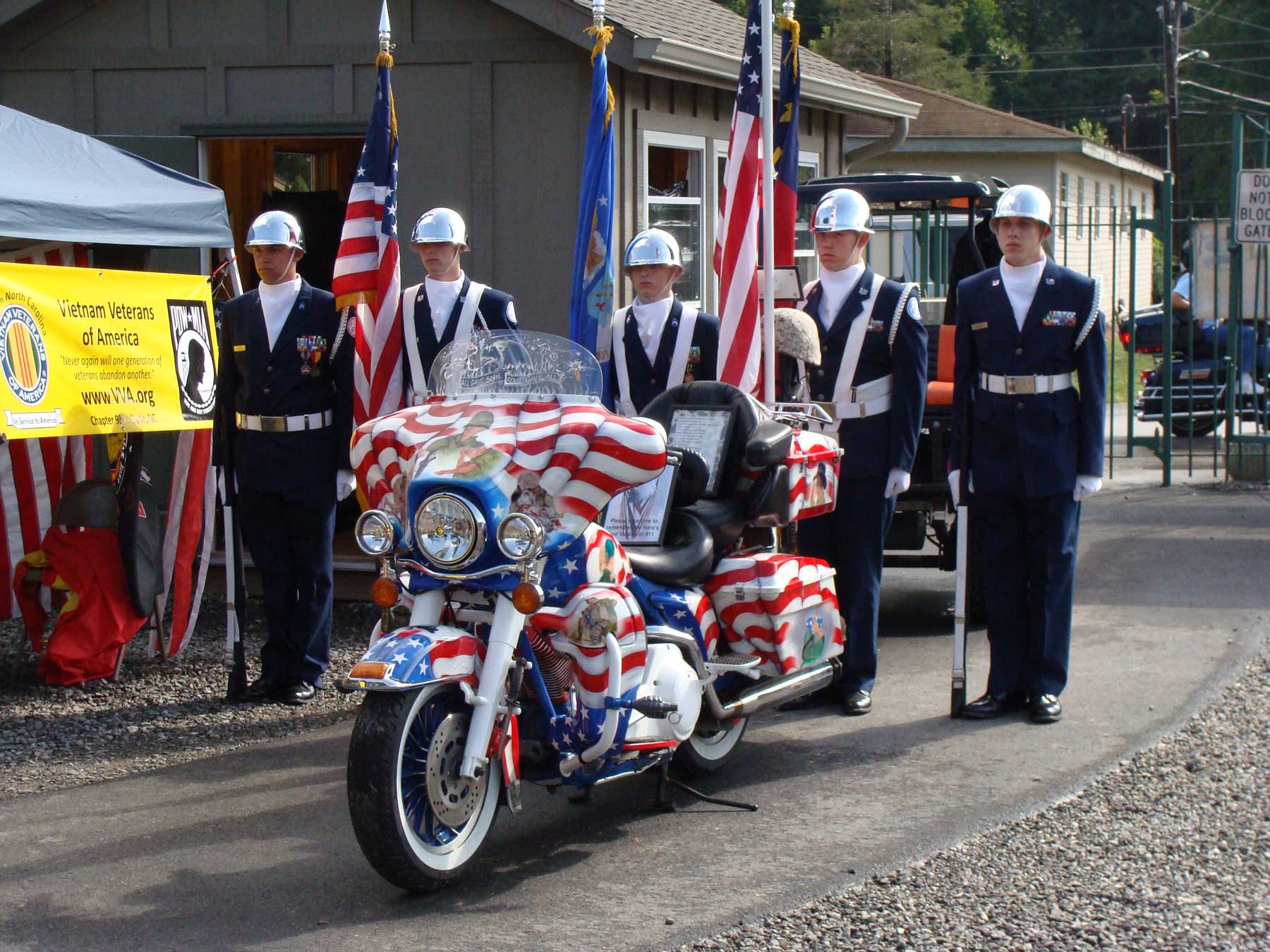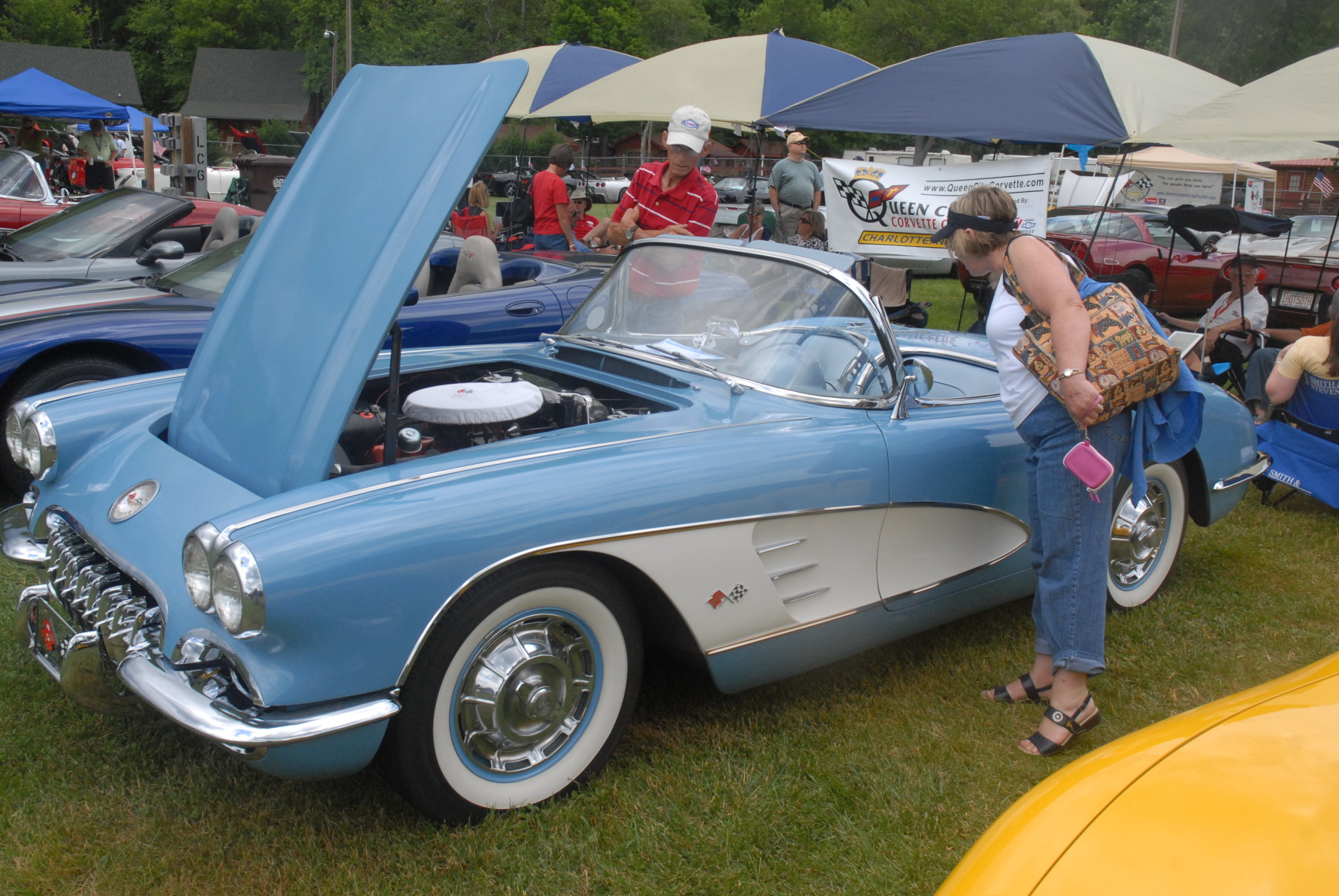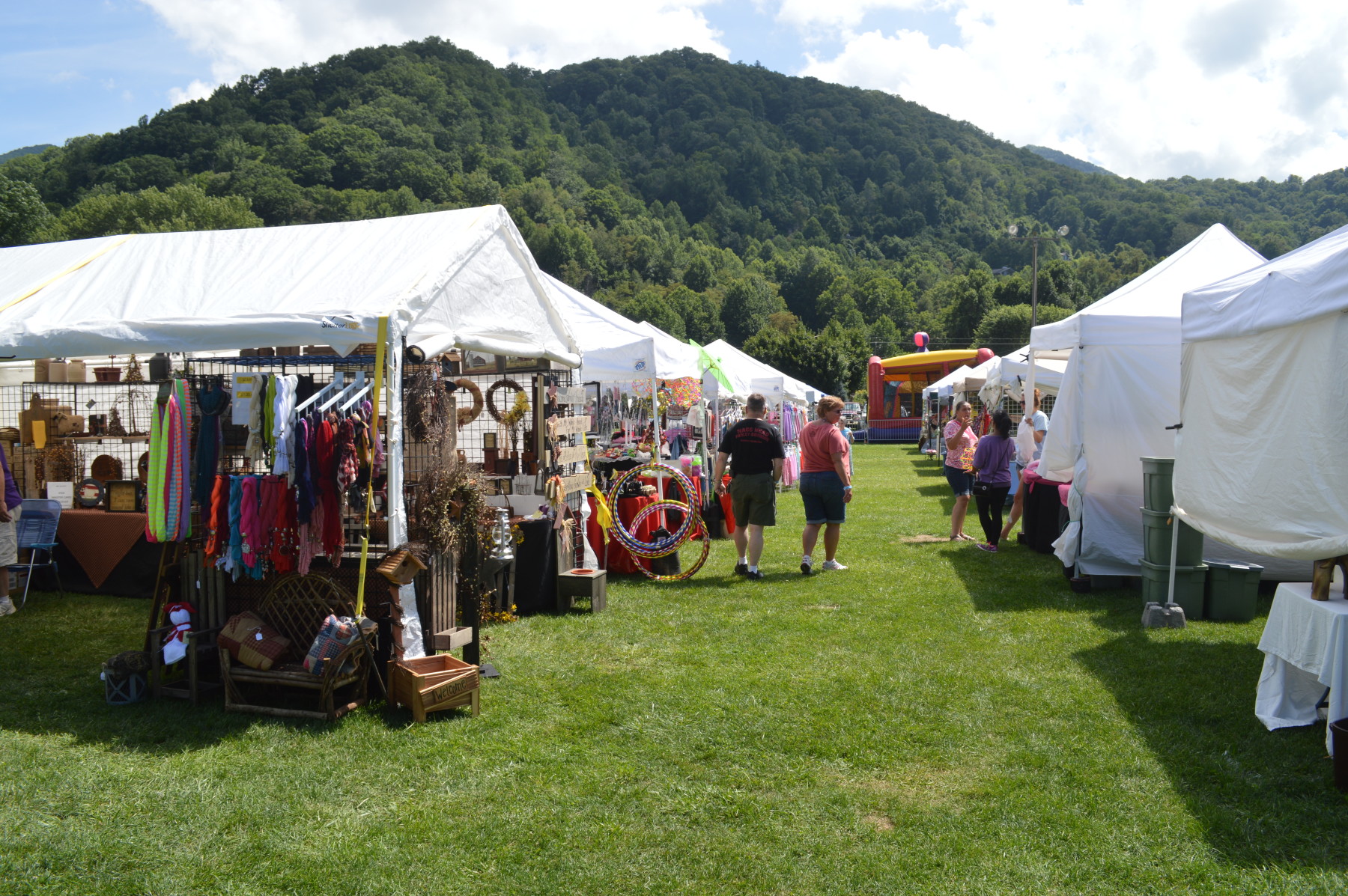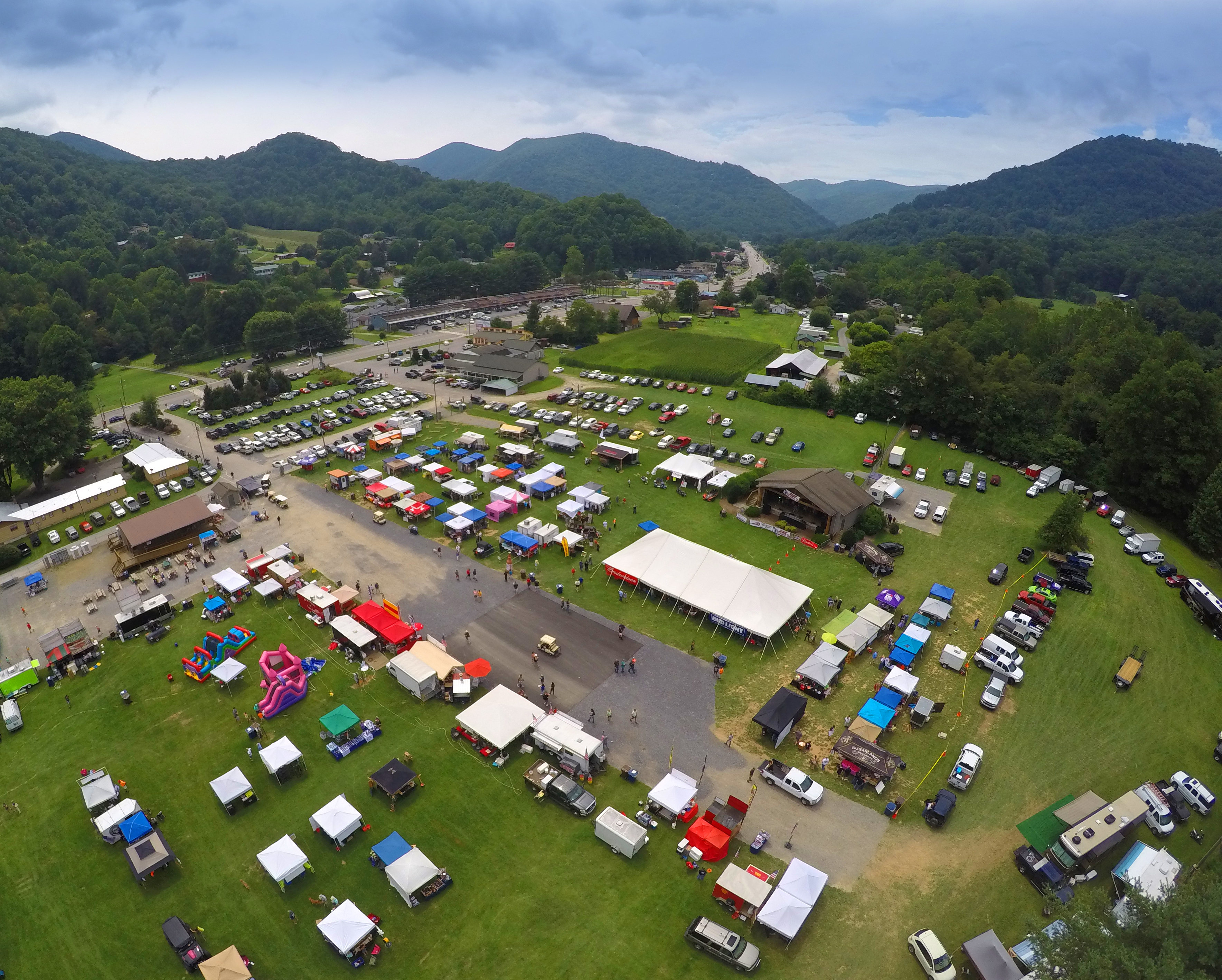 Maggie Valley is in the heart of the Great Smoky Mountains of North Carolina. The Festival Grounds is leased by the Town of Maggie Valley as a venue for events, festivals and more. Over the years the venue has hosted a wide range of events from arts & craft festivals to major concerts. The events themselves are produced by individuals and organizations and the Town leases the venue. The festival grounds features a large covered stage, bathrooms, concession building, electrical and water hook-ups, ample parking.
2021 Festival & Events

July 10 & 11 Maggie Valley Summer Arts & Crafts Festival
Free event! Artists from across the Southeast sell Handmade Arts & Crafts with a variety of foods on site. Open both days 9am – 4pm. Contact Teresa Smith at 800-624-4431 or visit
https://maggievalleyfestivalgrounds.com
Sept 4 & 5 Maggie Valley Labor Day Arts & Crafts Show
Handmade arts and crafts, food, live demonstrations. For more information visit:
maggievalley.org
or call 828.926.1686
Oct 16 & 17 Maggie Valley Fall Arts & Crafts Show
October 23 Smoky Mountains Bluegrass Festival!
Saturday performance of Balsam Range, Unspoken Tradition and the Kruger Brothers! View details at https://haywoodarts.org/ or contact Leigh Forrester at 828-452-0593 or director@haywoodarts.org for more information. 
November 6 Land and Sky Relay
Saturday, One-day running relay from Asheville to Cherokee! Up to 100 teams and 600 individuals! Contact Glory Hound Events @ 828-400-5868 https://gloryhoundevents.com/.
Events, times and dates are subject to change.