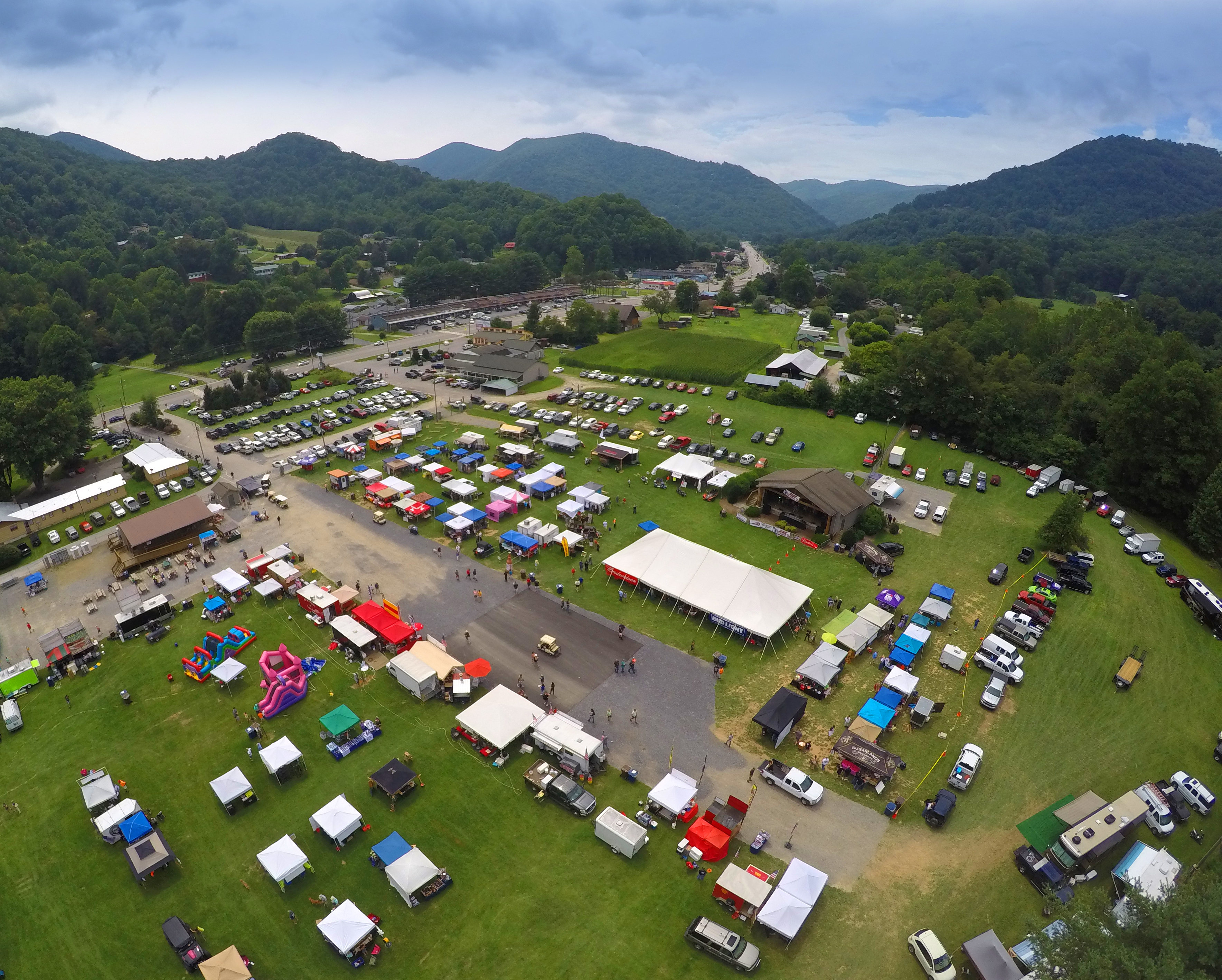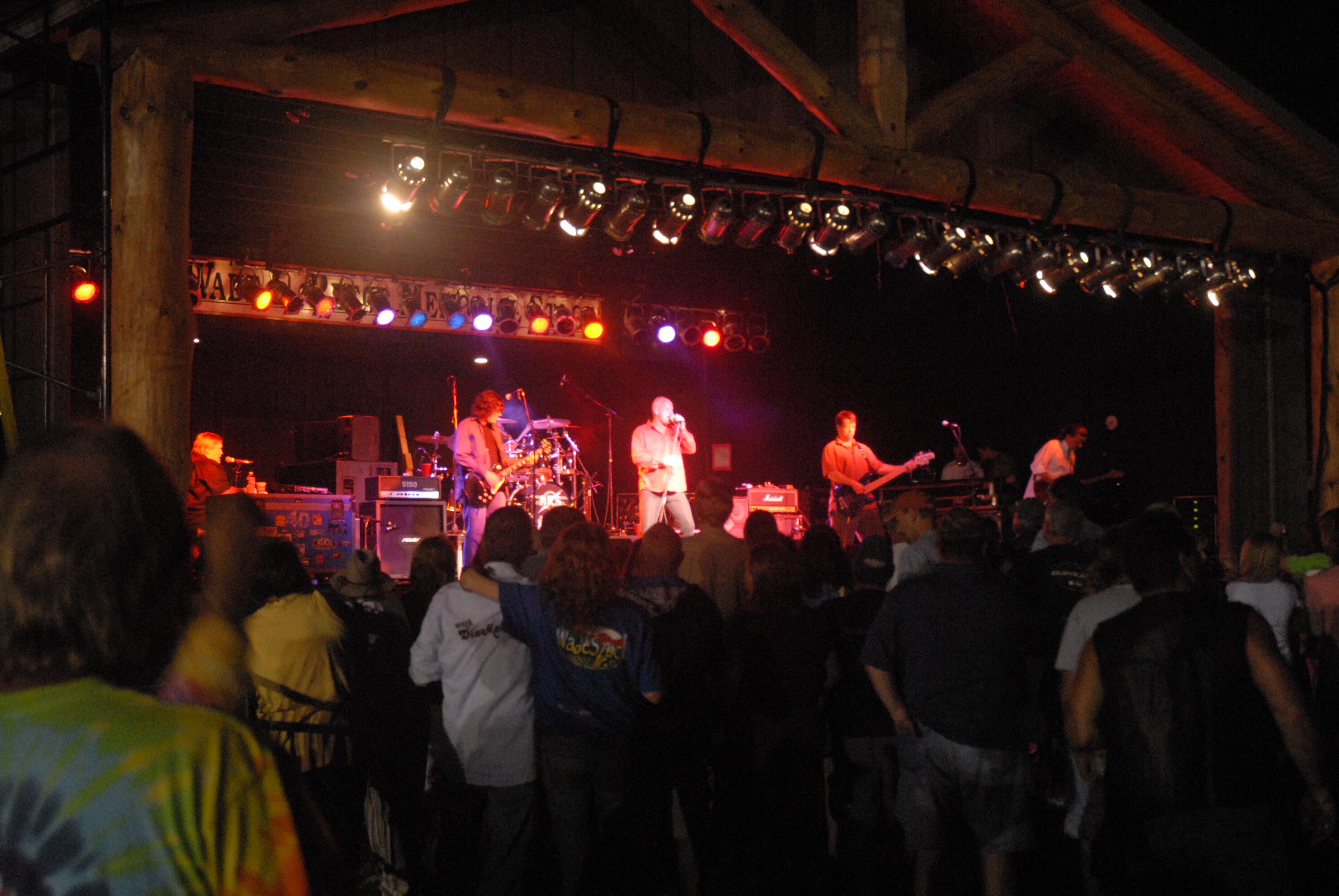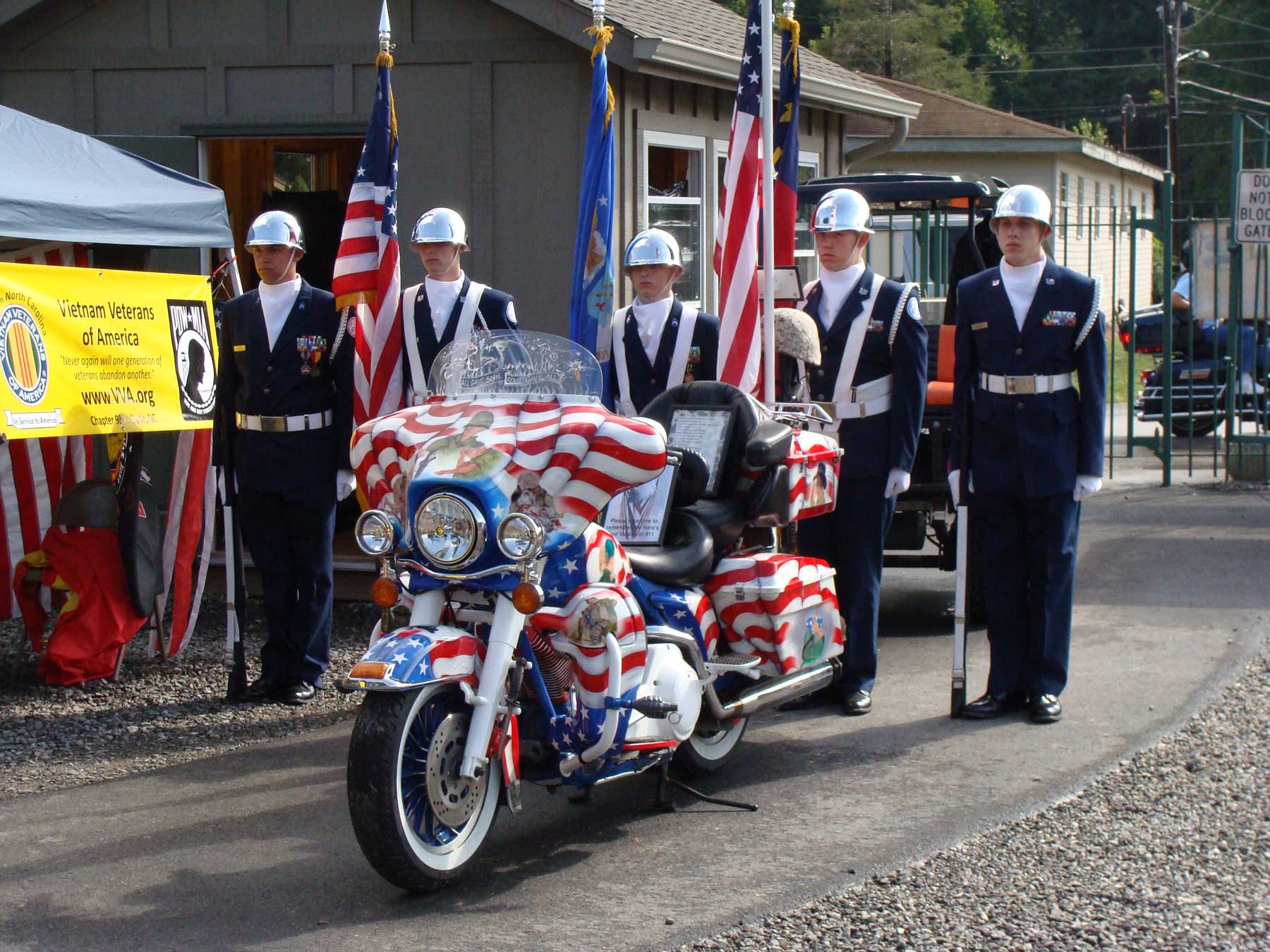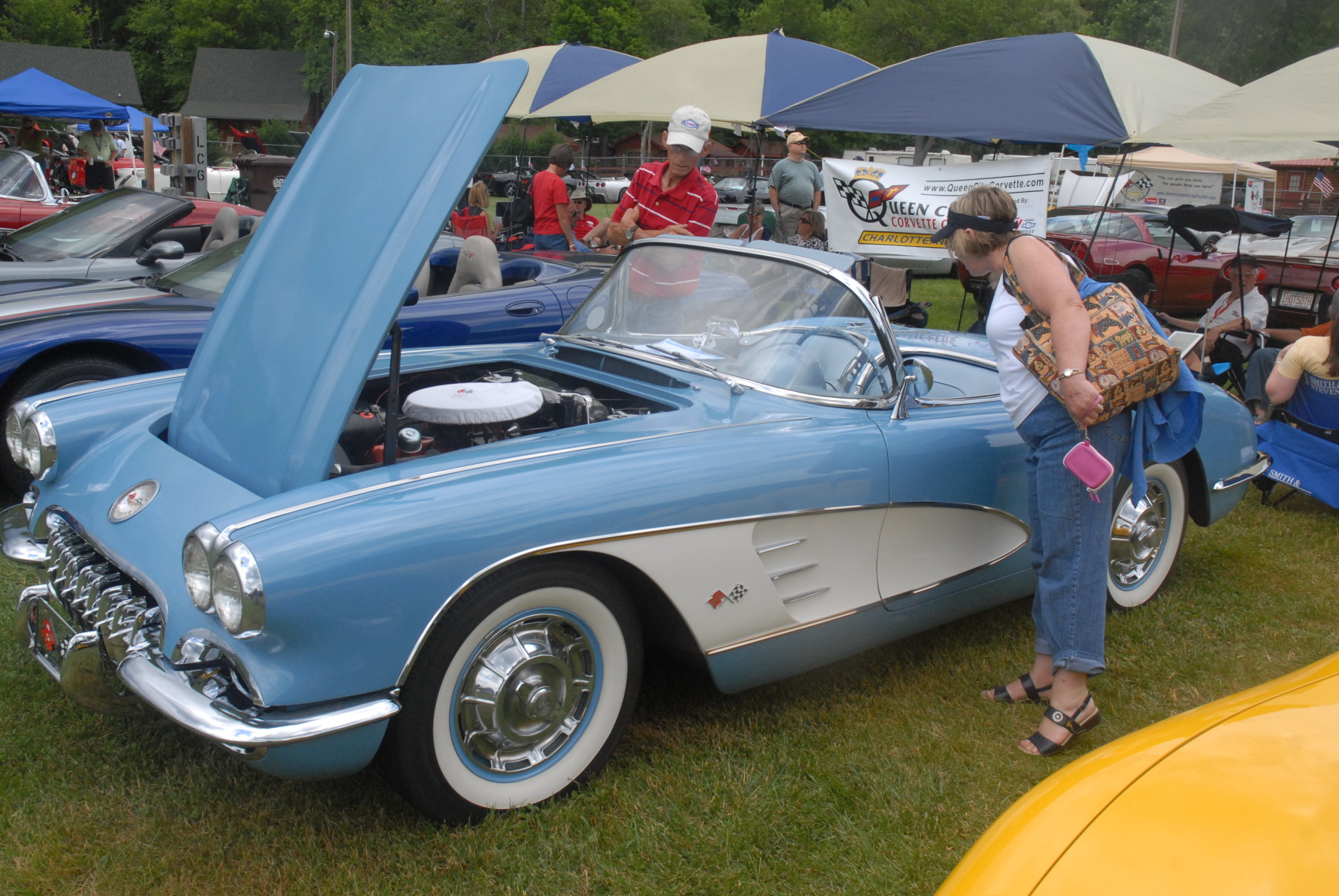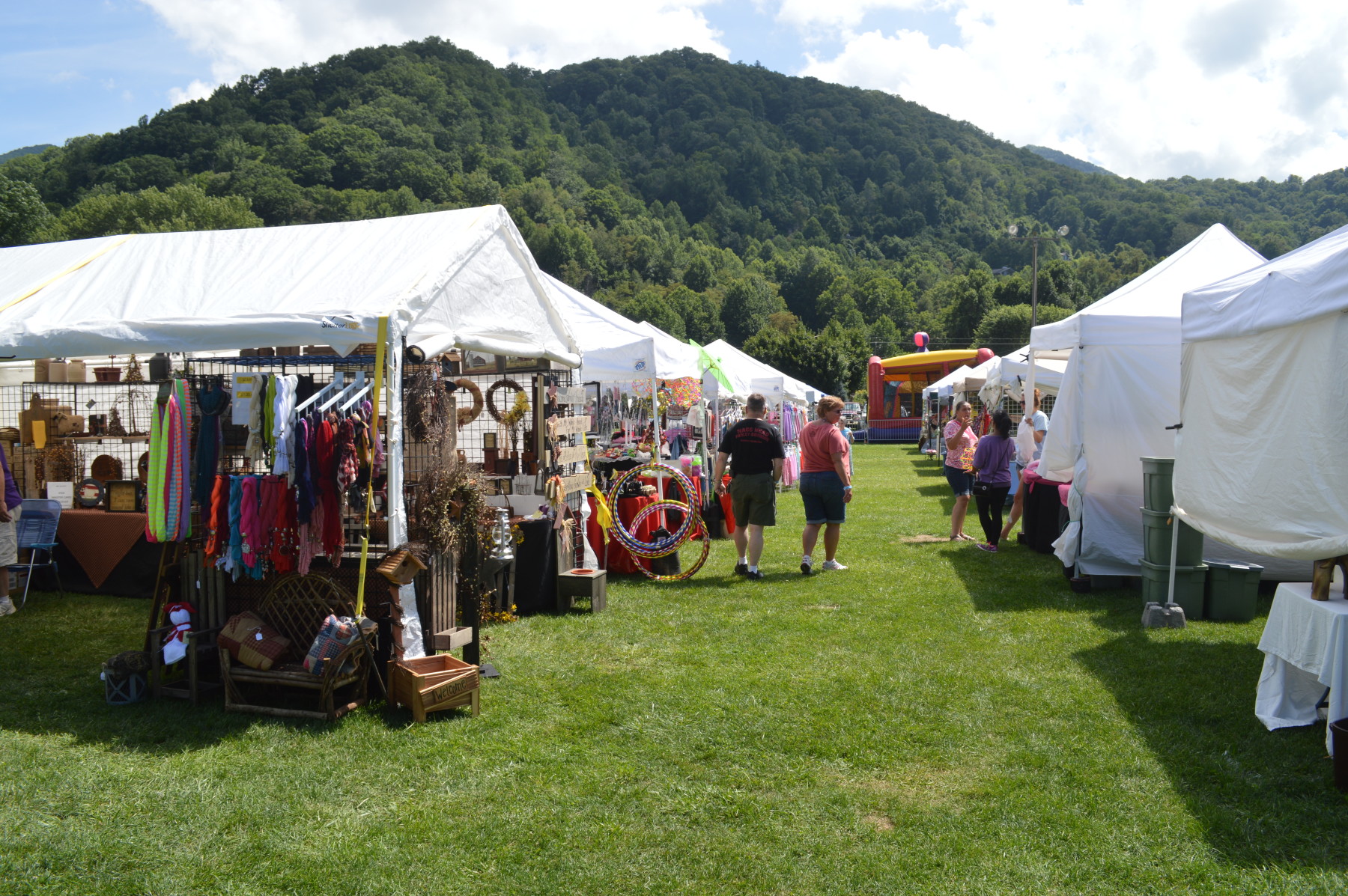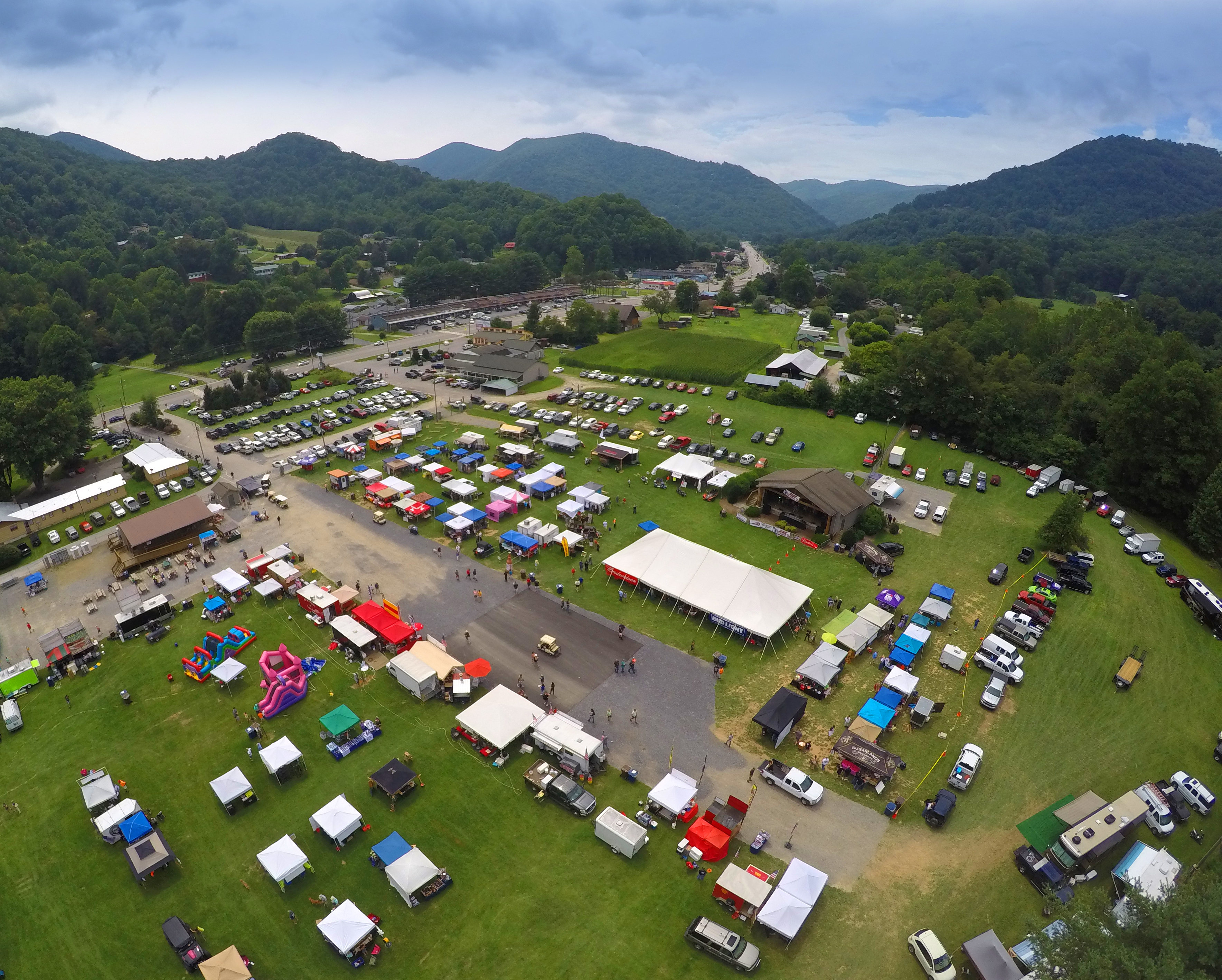 Maggie Valley is in the heart of the Great Smoky Mountains of North Carolina. The Festival Grounds is leased by the Town of Maggie Valley as a venue for events, festivals and more. Over the years the venue has hosted a wide range of events from arts & craft festivals to major concerts. The events themselves are produced by individuals and organizations and the Town leases the venue. The festival grounds features a large covered stage, bathrooms, concession building, electrical and water hook-ups, ample parking.
2021 Festival & Events

July 10 & 11 Maggie Valley Summer Arts & Crafts Festival
Free event! Artists from across the Southeast sell Handmade Arts & Crafts with a variety of foods on site. Open both days 9am – 4pm. Contact Teresa Smith at 800-624-4431 or visit
https://maggievalleyfestivalgrounds.com
Sept 4 & 5 Maggie Valley Labor Day Arts & Crafts Show
Handmade arts and crafts, food, live demonstrations. For more information visit:
maggievalley.org
or call 828.926.1686
September 10 - 12 Thunder in the Smokies Fall Motorcycle Rally
Largest & Oldest Rally in Maggie Valley! Friday 11am-11pm, Saturday 9am-11pm, Sunday 9am-3pm. Tour Rides, Vendors, Bike Show, Bike Games, Prizes, Concerts, Fire Dancers, the Latest Bikes & Products on display, Church Service and more! www.ThunderInTheSmokies.com or call 828-246-2101.
September 18 & 19 VWs in the Valley
September 23 – 25 Maggie Valley Swap Meet / Southeastern Gas & Petroleum Expo / C-10 Nationals
October 1 & 2 Icons of Hotrodding Festival
 1950s and 1960s Hotrod and Custom Car, Truck & Van event for 1969 and older models, 50s & 60s music, Automotive & Vintage Vendors, Pin-stripers, Food Vendors, Judging with Awards & Trophy presentation. Family friendly event! For more info visit http://kustomkempsofamerica.com/. 
October 7 Haywood County Flood Victims Fundraiser
Free! Open to the public 10am – 10pm! Music Festival with Bands and Square Dancing! Food Vendors will be available! Family Friendly Event! All Donations accepted will benefit Haywood County Flood Victims! For more information, call Terry Frady 828-450-9795. 
Oct 16 & 17 Maggie Valley Fall Arts & Crafts Show
October 23 Smoky Mountains Bluegrass Festival!
Saturday performance of Balsam Range, Unspoken Tradition and the Kruger Brothers! View details at https://haywoodarts.org/ or contact Leigh Forrester at 828-452-0593 or director@haywoodarts.org for more information. 
November 6 Land and Sky Relay
Saturday, One-day running relay from Asheville to Cherokee! Up to 100 teams and 600 individuals! Contact Glory Hound Events @ 828-400-5868 https://gloryhoundevents.com/.
Events, times and dates are subject to change.