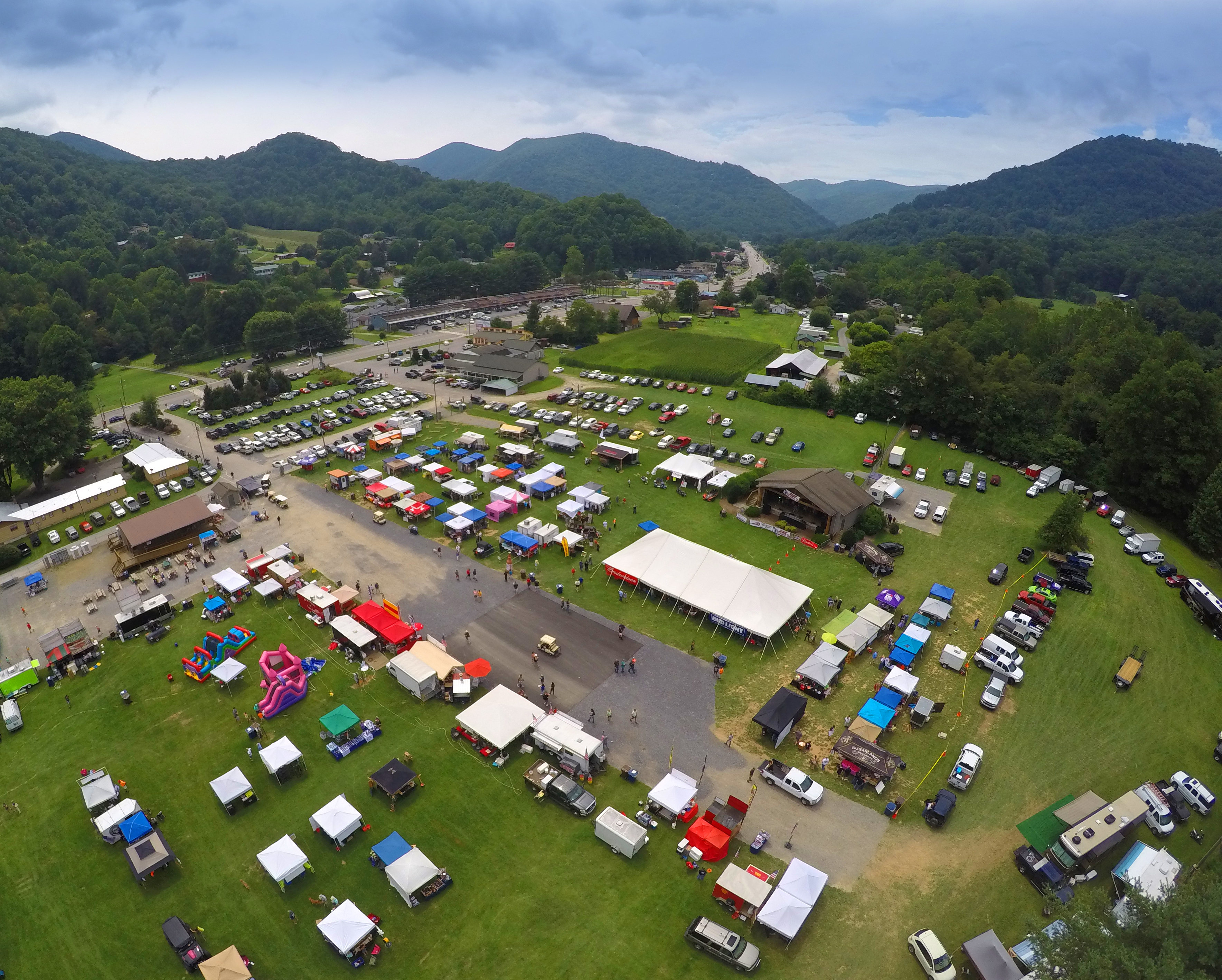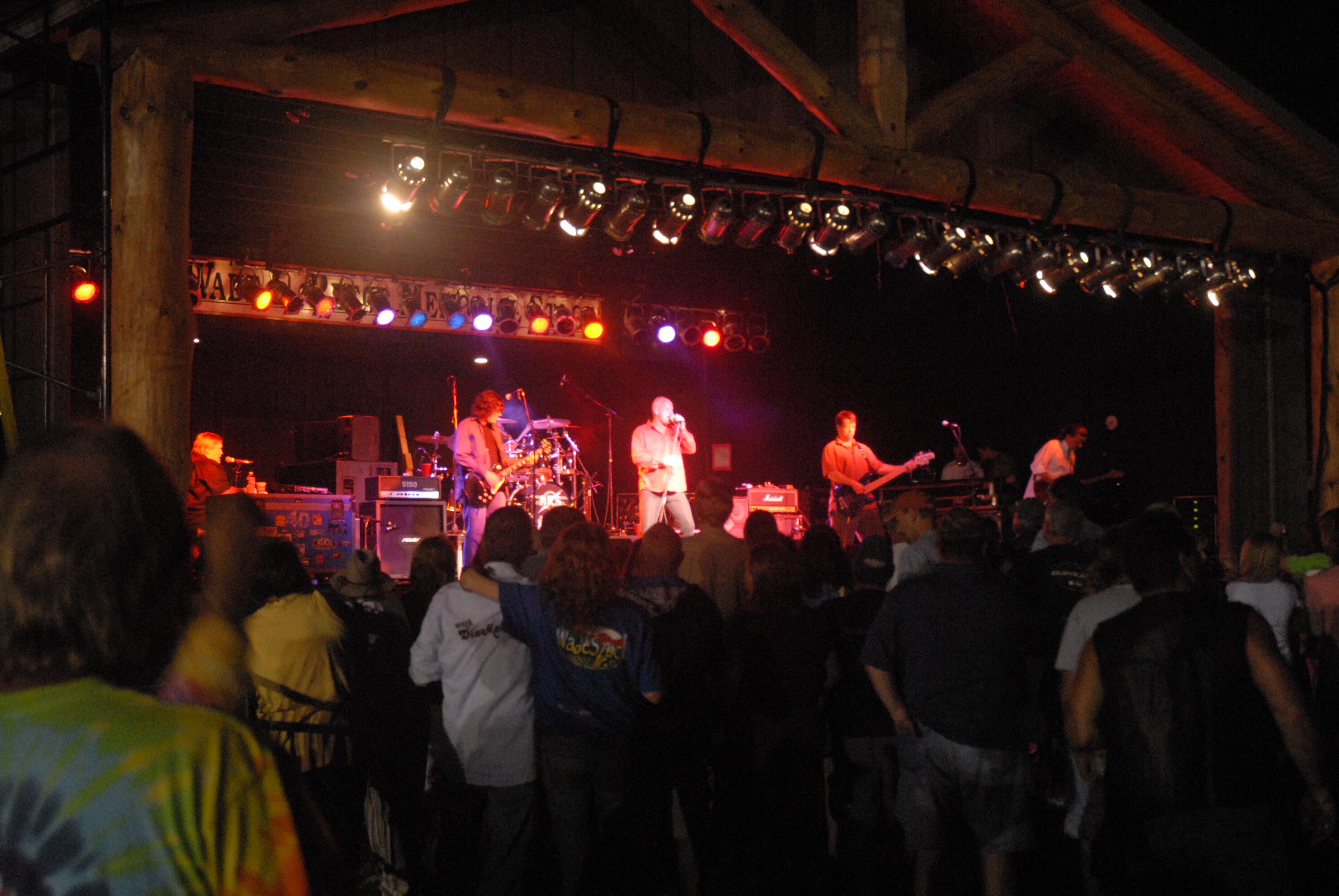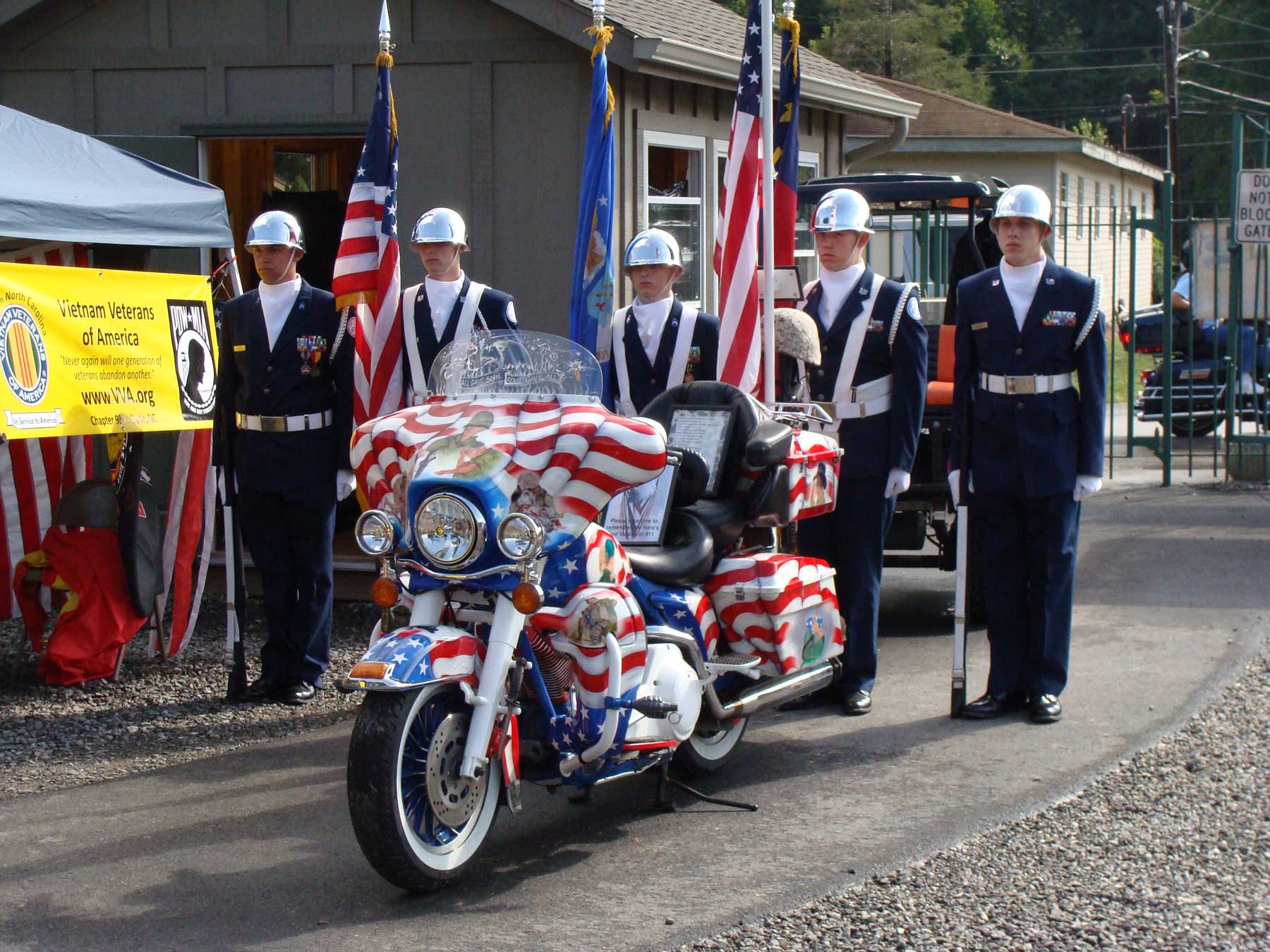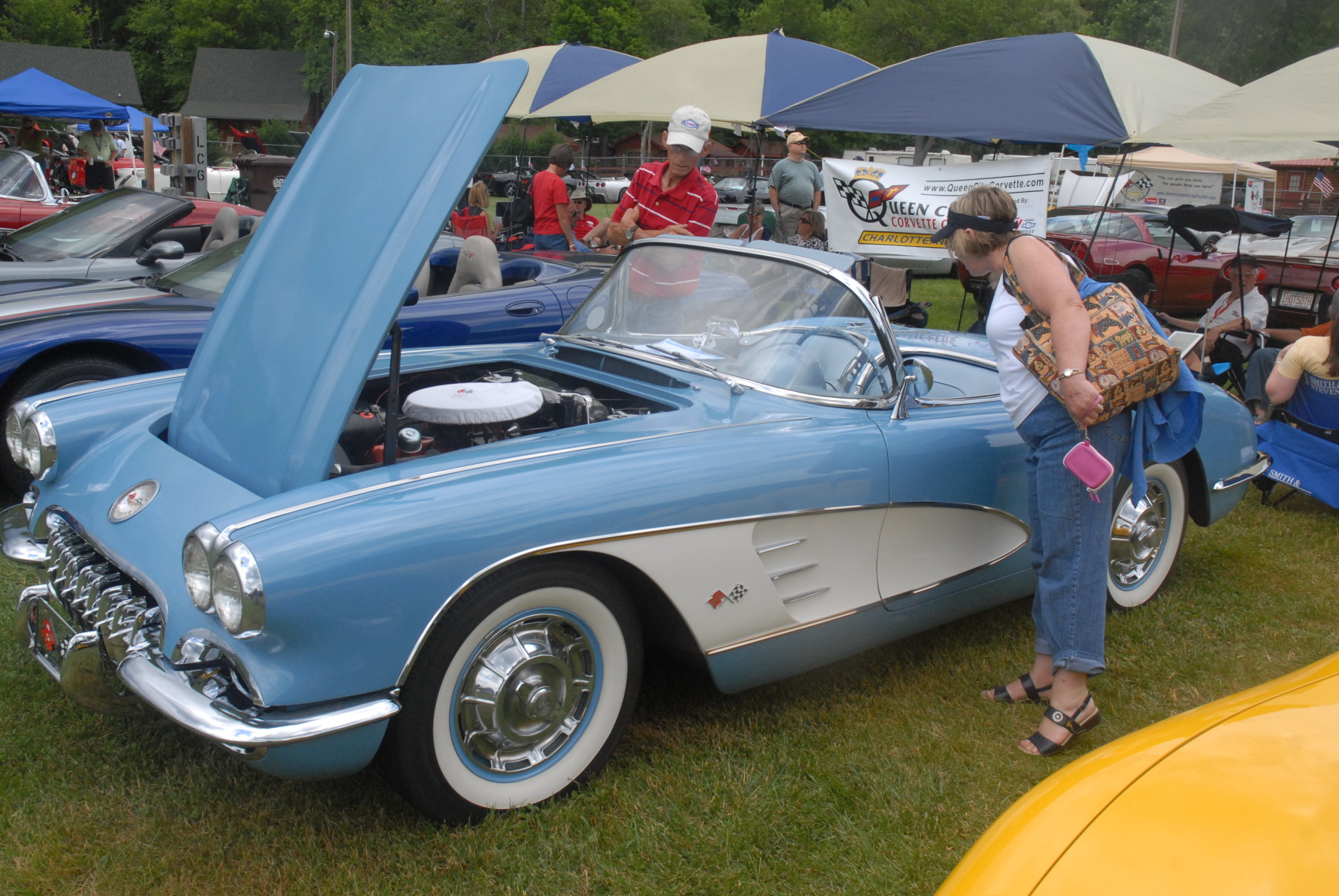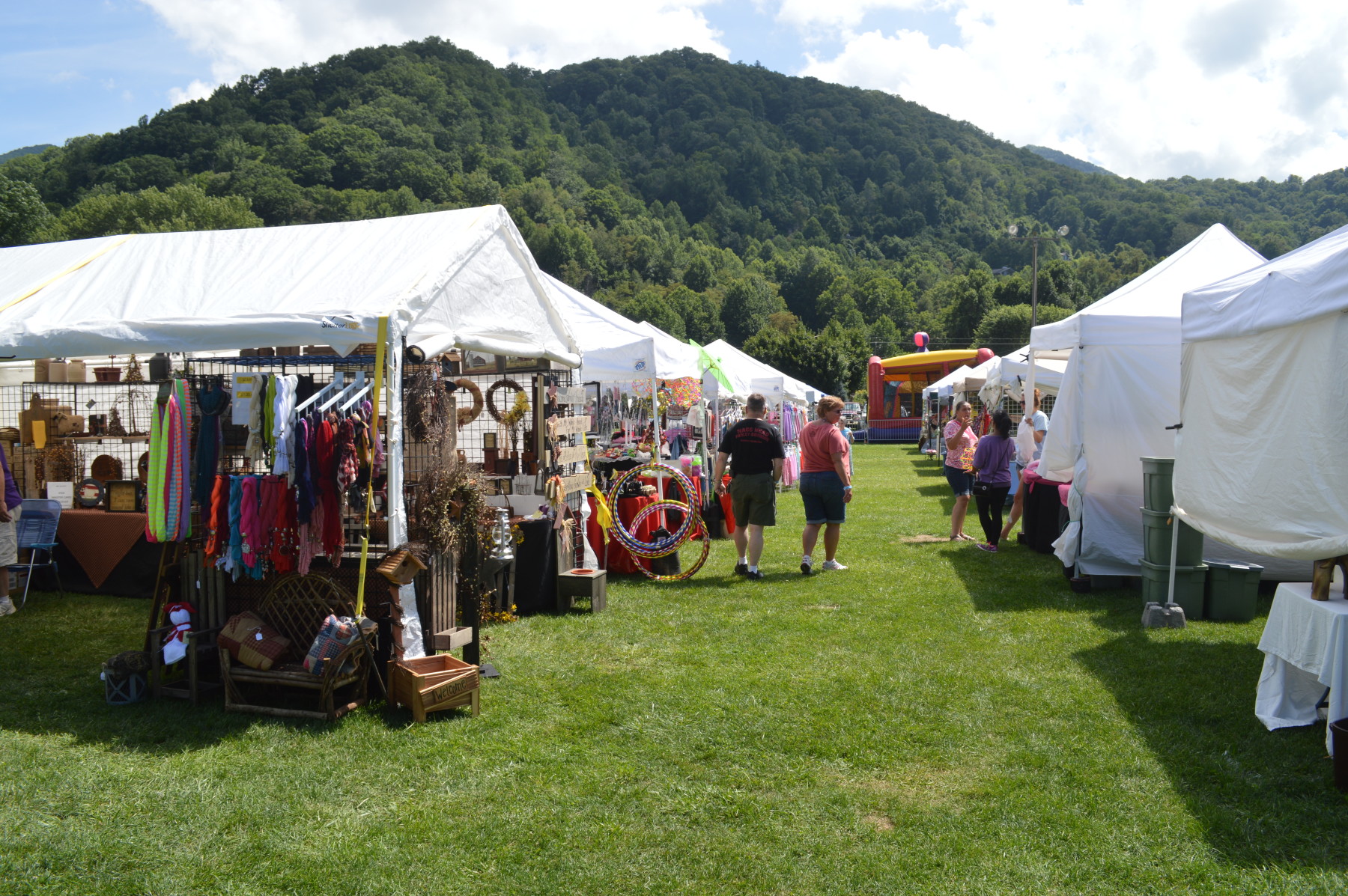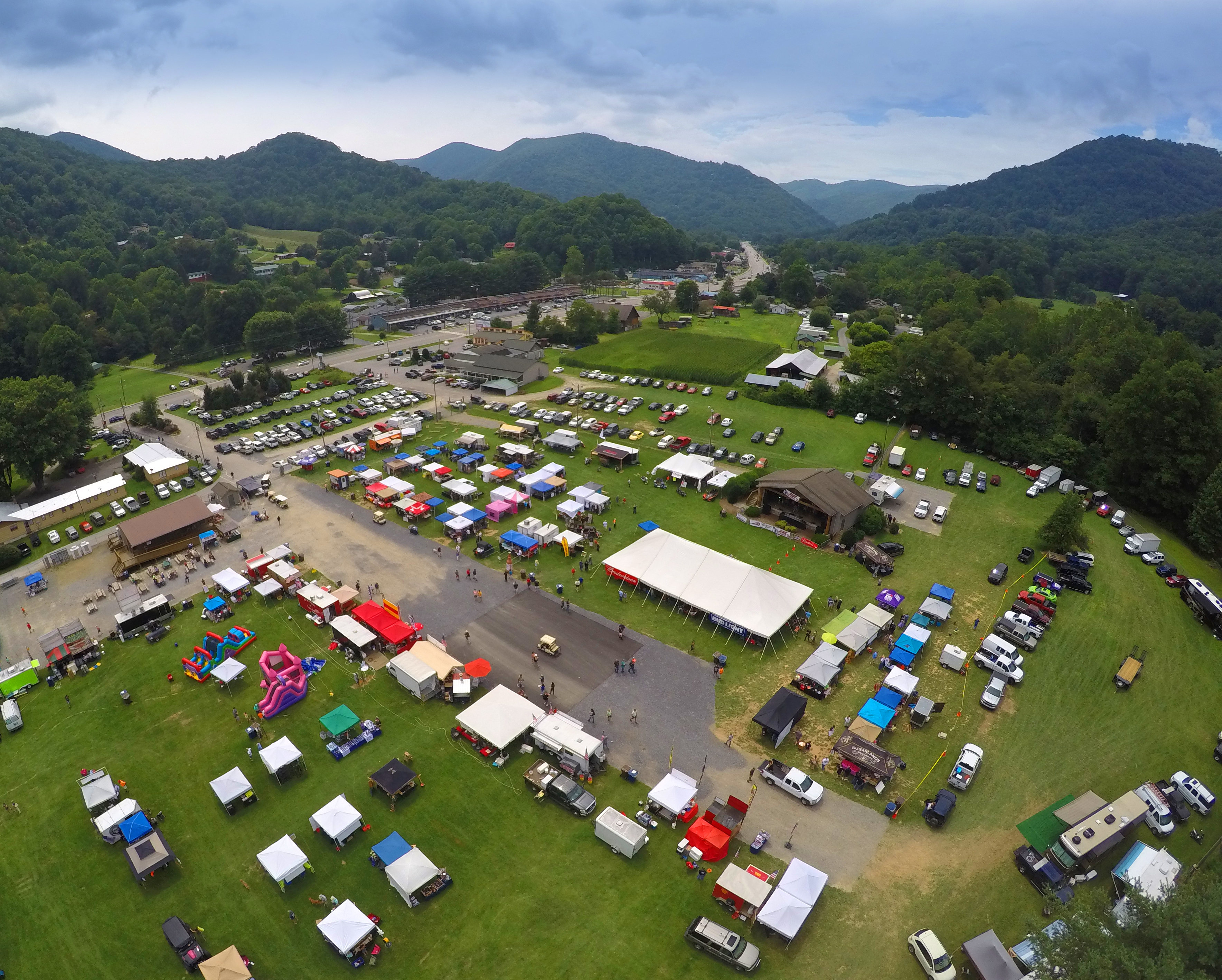 Maggie Valley is in the heart of the Great Smoky Mountains of North Carolina. The Festival Grounds is leased by the Town of Maggie Valley as a venue for events, festivals and more. Over the years the venue has hosted a wide range of events from arts & craft festivals to major concerts. The events themselves are produced by individuals and organizations and the Town leases the venue. The festival grounds features a large covered stage, bathrooms, concession building, electrical and water hook-ups, ample parking.
2021 Festival & Events

Events, times and dates are subject to change.